News
16/04
Křehký Mikulov - second annual of the Art Design Festival in Central Europe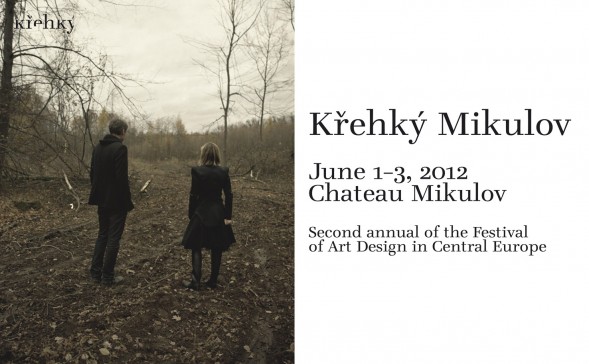 We would like to cordially invite you to the second annual of Festival of Art Design Křehký Mikulov.
Within the gallery preview there will be presented
Art Design Project, Bratislava
artdesignproject.sk
Galerie Judy Straten, Horst
galeriejudystraten.nl
Křehký, Prague
krehky.cz
Qubus, Prague
qubus.cz
Piršč Porcelain, Mikulov
pirsc.cz
Galerie Sofie Lachaert, Tielrode
lachaert.com
Helmrindeknecht, Berlin
helmrinderknecht.com
Galerie S. Bensimon, Paris
gallerybensimon.com
Exhibition of photos by Vaclava Jirasek, The Tree.
Retrospective exhibition of Vratislav Šotola.
Limited Editions Křehký 2012.
Substance 012 by Jiri Pelcl.
The exhibitions will be open to visitors of the Chateau until August 19, 2012.
Previous news