Exhibitions
08/12 – 18/02/2011
3 Praise of Vienna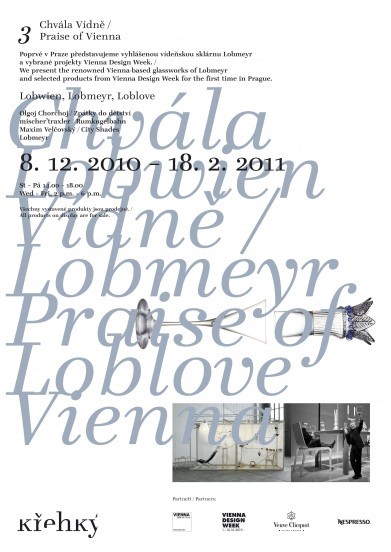 The renowned Vienna-based glassworks of Lobmeyr and selected projects from Vienna Design Week are presented in Prague for the first time

Lobwien, Lobmeyr, Loblove


The third exhibition in the new Křehký gallery will be organized along the lines of the old-world Austrian capital. Praise of Vienna will focus primarily on the renowned Vienna-based glassworks of Lobmeyr and unique projects designed by Czech and Austrian designers for Vienna Design Week: City Shades by Maxim Velčovský, Zpátky do dětství by Olgoj Chorchoj, and the Rumkugelbahn by the Viennese duo of mischer'traxler. The exhibition will be complemented with representative products from such brands as Artek, Driade, Moooi Accessorise, Lladró, and Onecollection, plus objects from the Křehký limited edition.

Previous exhibitions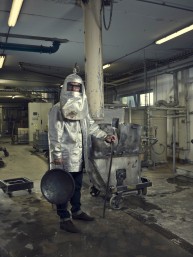 Previous exhibitions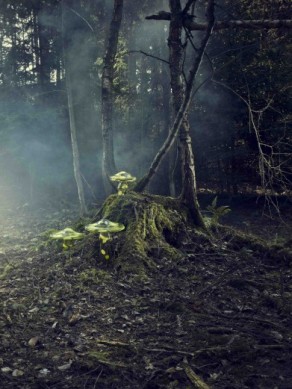 Previous exhibitions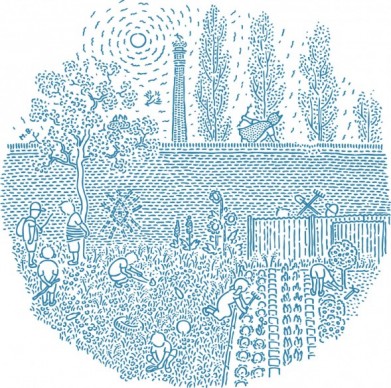 Previous exhibitions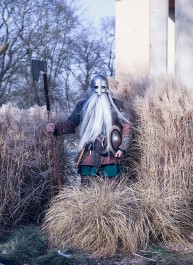 Previous exhibitions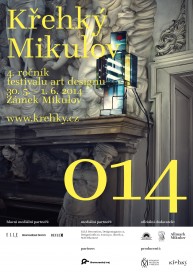 Previous exhibitions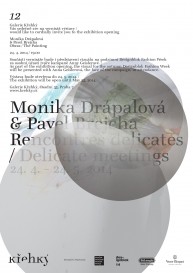 Previous exhibitions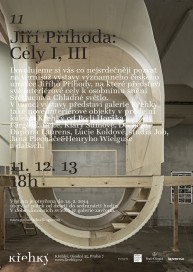 Previous exhibitions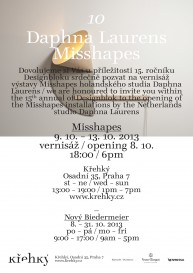 Previous exhibitions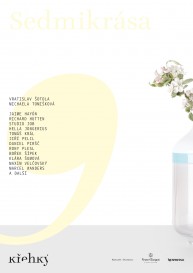 Previous exhibitions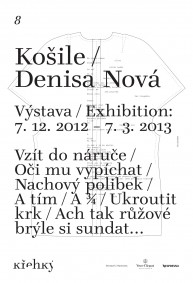 Previous exhibitions
01/10 - 23/11/2012
7 Táta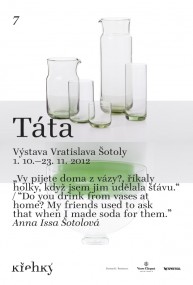 Previous exhibitions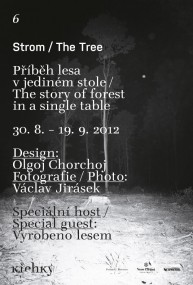 Previous exhibitions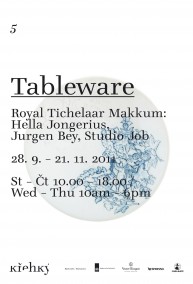 Previous exhibitions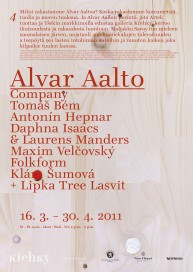 Previous exhibitions
Previous exhibitions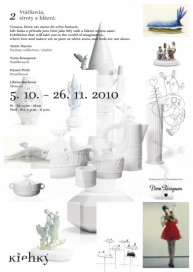 Previous exhibitions
14/07 - 24/09/2010
1 Heroes